All in one broadcasting platform
One tool for both streams and tickets.
Additionial event experience layer
Add a virtual, online component to your revenue model
Manage multiple events at once
Everbody still has some catching up to do ;)
Dashboard
A visual dashboard showing which events are happening and how they perform so far. You are always up to speed!
Streaming
Plug in your favourite streaming software at the push of a button, adjust the camera and you are ready for air time.
Easy event management
Managing your events has never been so easy. Keep track of everything at just one glance.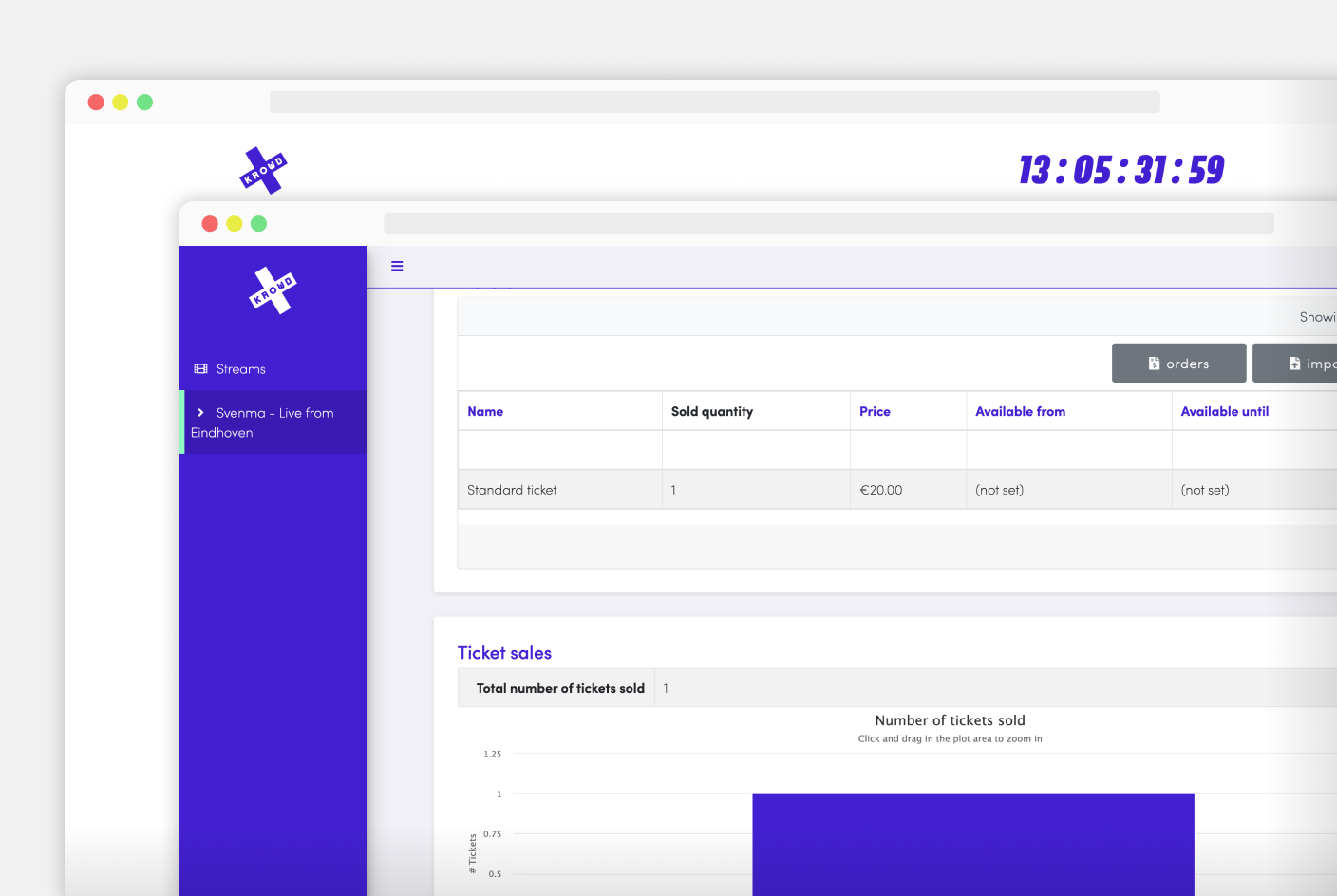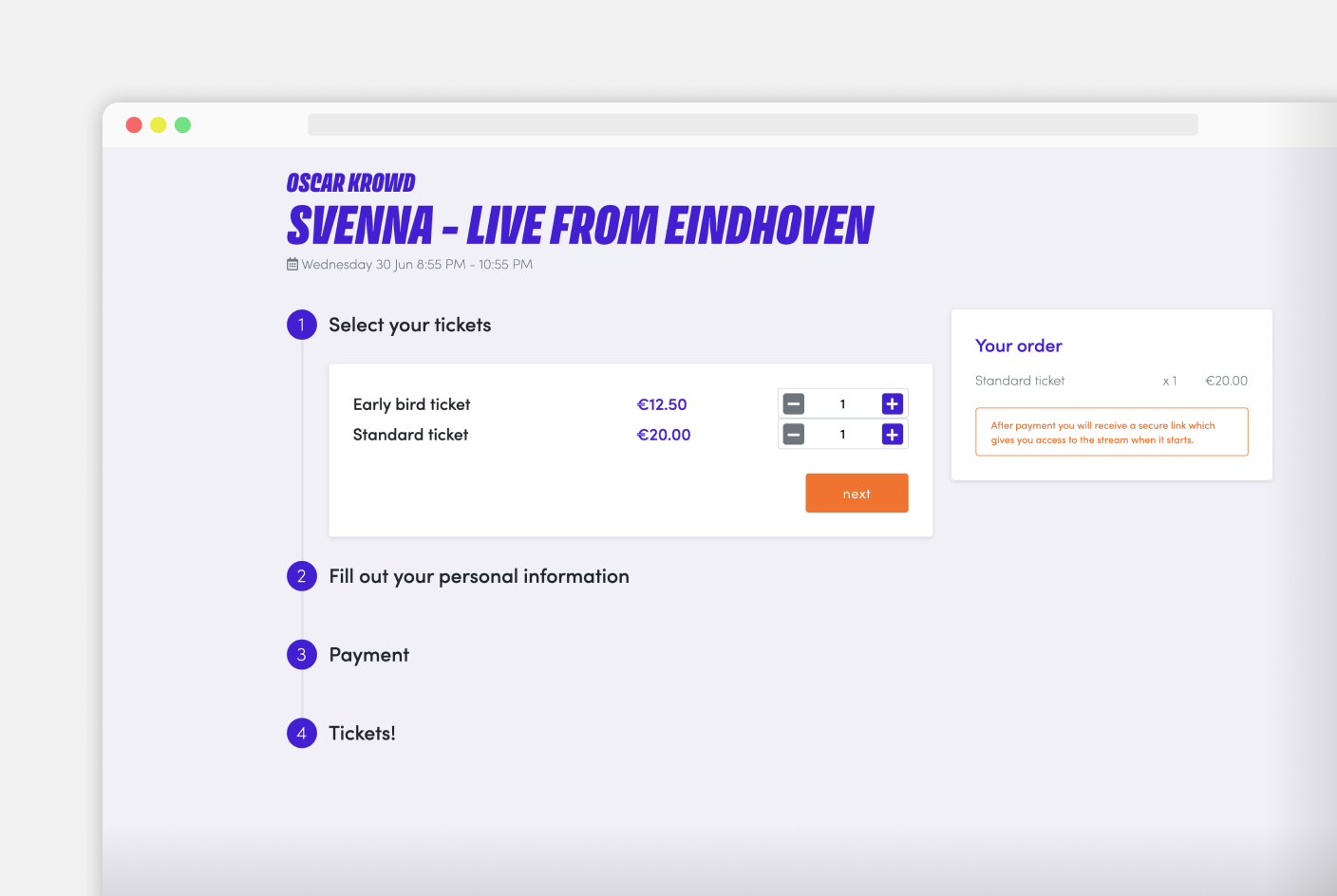 Sell multiple online and offline tickets
Create several, different tickets for your live event. Adjust price, availability, unique extra's and much more. The online tickets can be used to join the digital broadcast, the offline tickets are entry tickets to visit the show.
Available on all devices
Your viewers can watch the stream from their favourite device, be it phone, tablet, PC, laptop or even an old fashioned TV.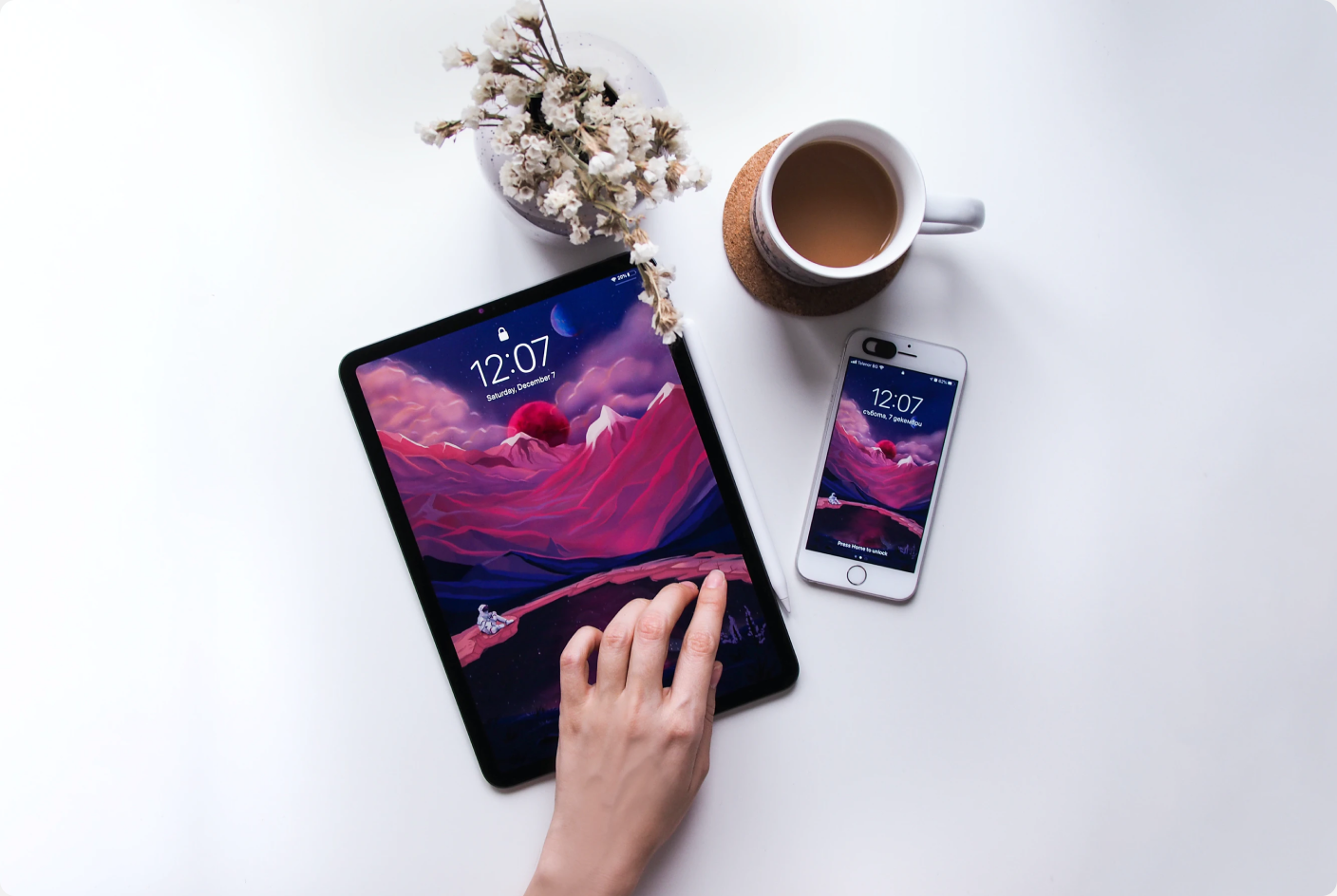 Cost structure
At KROWD you only pay a small fee per stream and viewer.

It's really simple to use, but more importantly it actually does what it's supposed to! - Comedy Café Amsterdam
We have been using KROWD for streaming comedy shows and jazz music for about 6 months and are very happy with it. The first few shows we were a bit awkward but the support was always there and clear and helpful. By the end of 2021 we will have done our 100th stream and loving the chance to take the Comedy Café Amsterdam out of the room and into the whole wide world.
Multiple payment methods
Never lose a client because they can't pay the way they want to pay.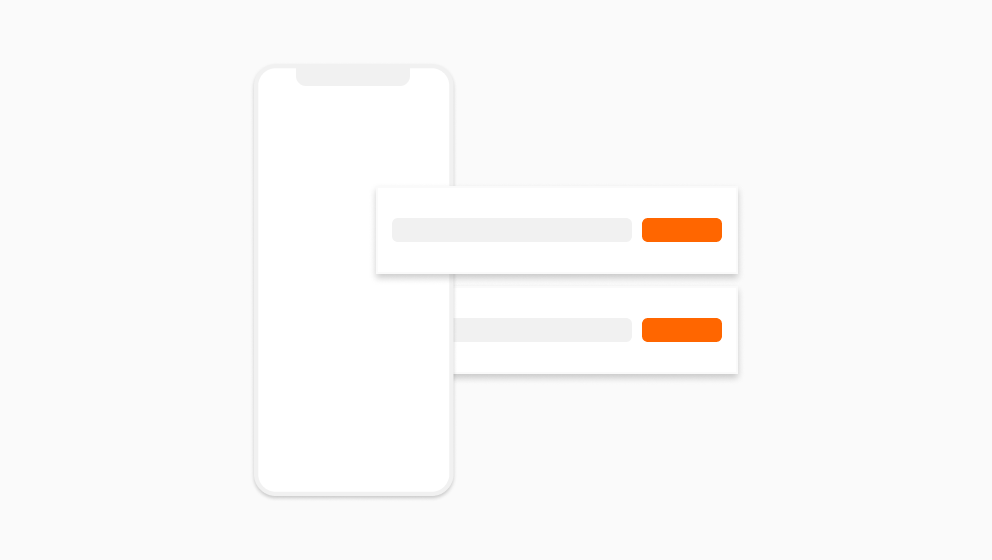 One link for one device
No more link-sharing, every ticket can only be used by one device at a time. No more peepers!
Service on demand
Can't quite figure the software out? We've got a team of geeks ready for troubleshooting.